Lost Key Beach Condominium,
Perdido Key Real Estate
Price: $355,000
Property Details: 3 Bedroom, 2 Bathroom Home, with more than 1,735 square feet.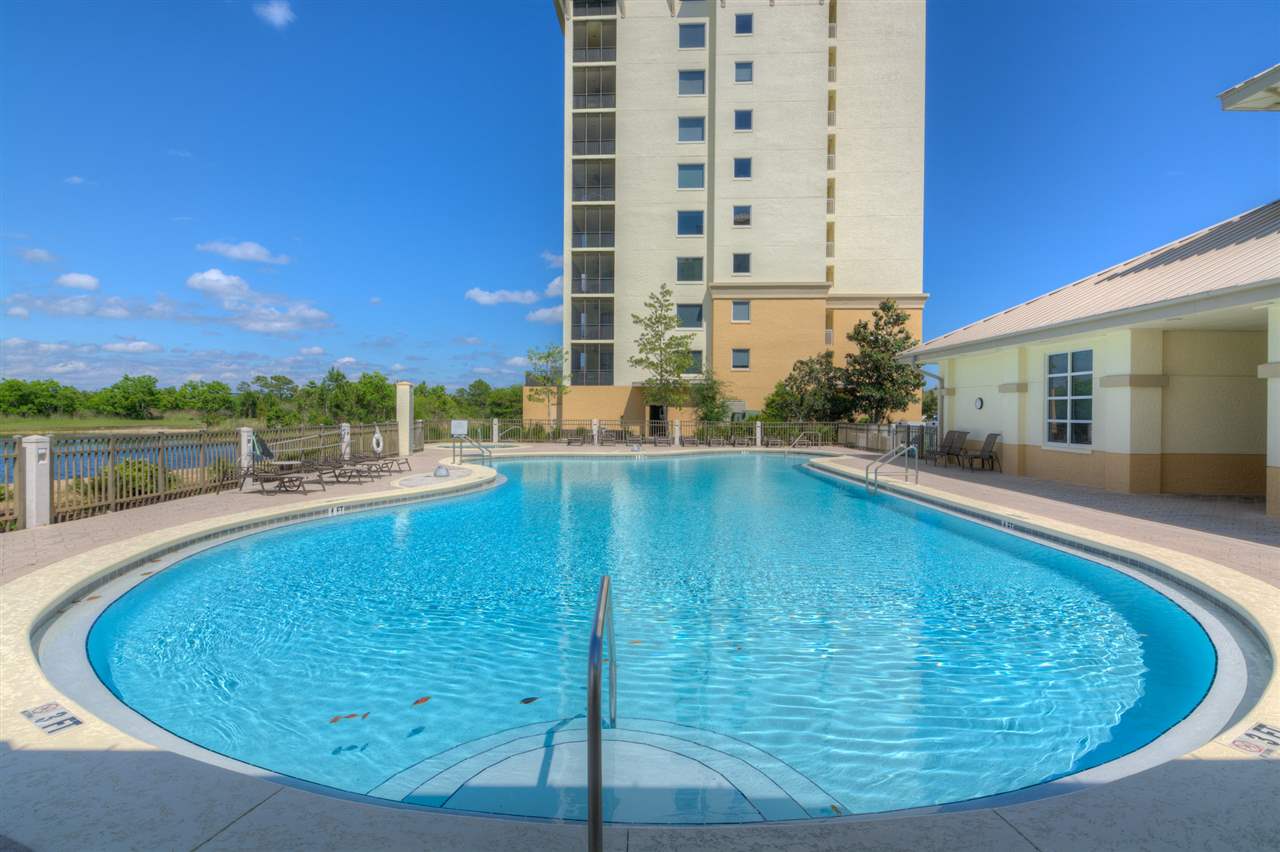 Perdido Key Florida Resort Condominium Home
Lost Key condo, beach resort home in Perdido Key for sale.
Don't miss out on this stunning Lost Key 3 bedroom 2 bathroom corner condo. Gated Golf community, condo on 3rd floor. Clean view of golf course and community pool.


Perdido Key, Florida Panhandle
There are numerous
Perdido Key
activities, from family entertainment to a legendary roadhouse, enjoy from a selection of plays at nearby venues or just relax while listening to local musicians. When hunger strikes, enjoy one of many
Perdido Key
restaurants offering some of the best seafood anywhere...fried, grilled, steamed, blackened, etc. Whether you're ready for fun and adventure, a carefree day on the beach, or a succulent meal, or your own
Perdido Key condo
- you can find it all on Florida's Gulf Coast.